Mock Accident for Deer Lakes High School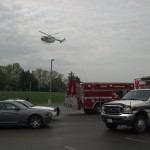 Staff from West Deer EMS, along with members of West Deer Volunteer Fire Departments and West Deer Police, participated in the annual prom promise program.
West Deer EMS News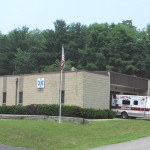 We have a lot happening here at West Deer EMS. Please be sure to visit often to find out what is going on.